Leaving your pets for any length of time can be stressful!  Our knowledgeable and highly trained staff is here to offer you peace of mind and to ensure your pets stay with us is fun and enjoyable.  Working in tandem with the medical team at The Veterinary Center of Hudson our staff ensures your pets vacation is not only safe but also filled with fun and excitement.  Whether your baby is a social butterfly who loves to romp around with a group of their furry friends, or an introvert who prefers to bond with a human over brain game activities, we excel at both with our force free approach to animal care.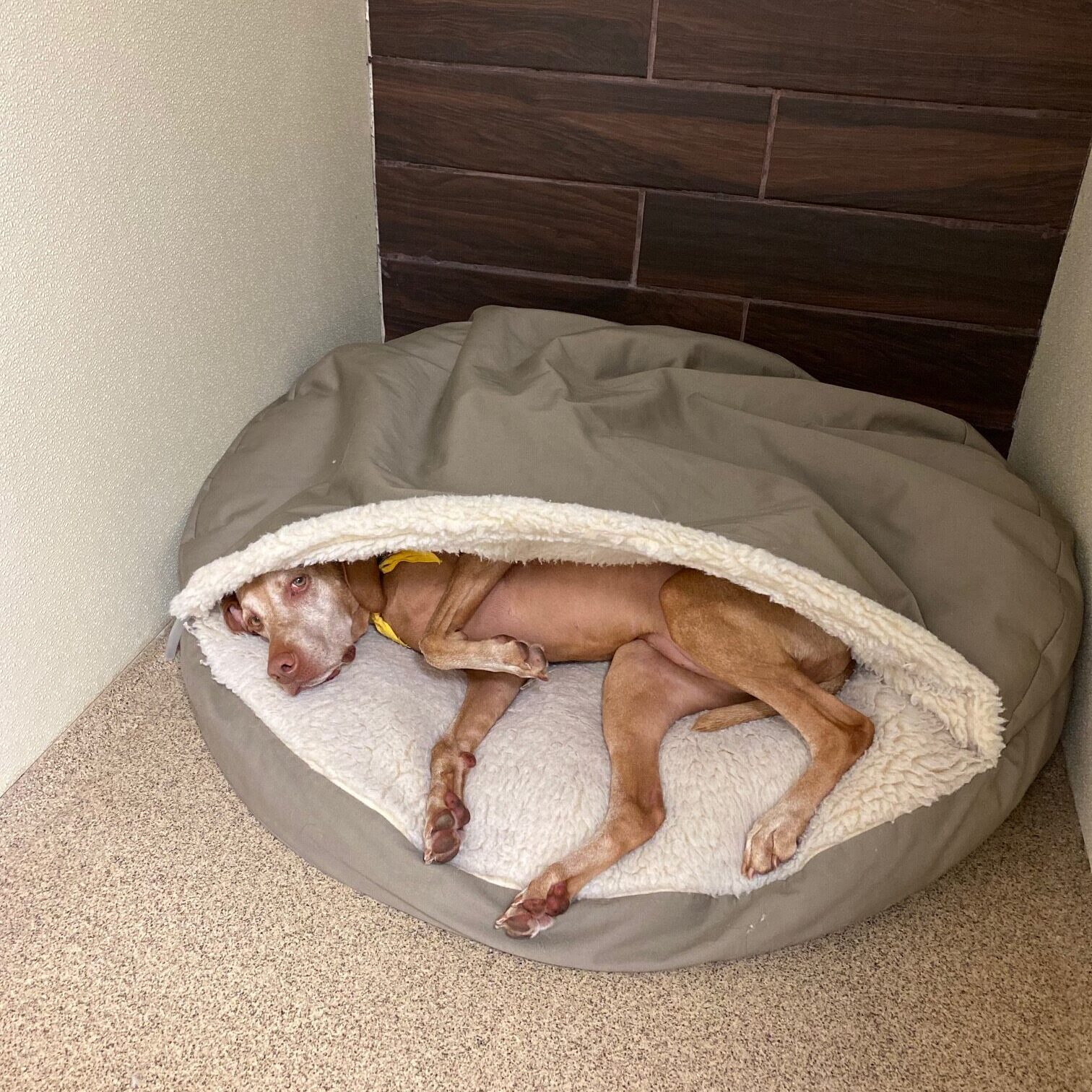 Spacious suites with complete turn down service.  Our standard suites have two sizes, 3ft x6ft and 2.5ft x 4 ft, which give plenty of room and comfort to your dog.  Guests have the option to bring their personal bedding from home or they can sleep on some of our comfy blankets.  Feel free to bring toys and treats from home to add another layer of comfort and fun!  We have two extra-large penthouse suites, 12ft x 12 ft, for those that are really looking for the royal treatment!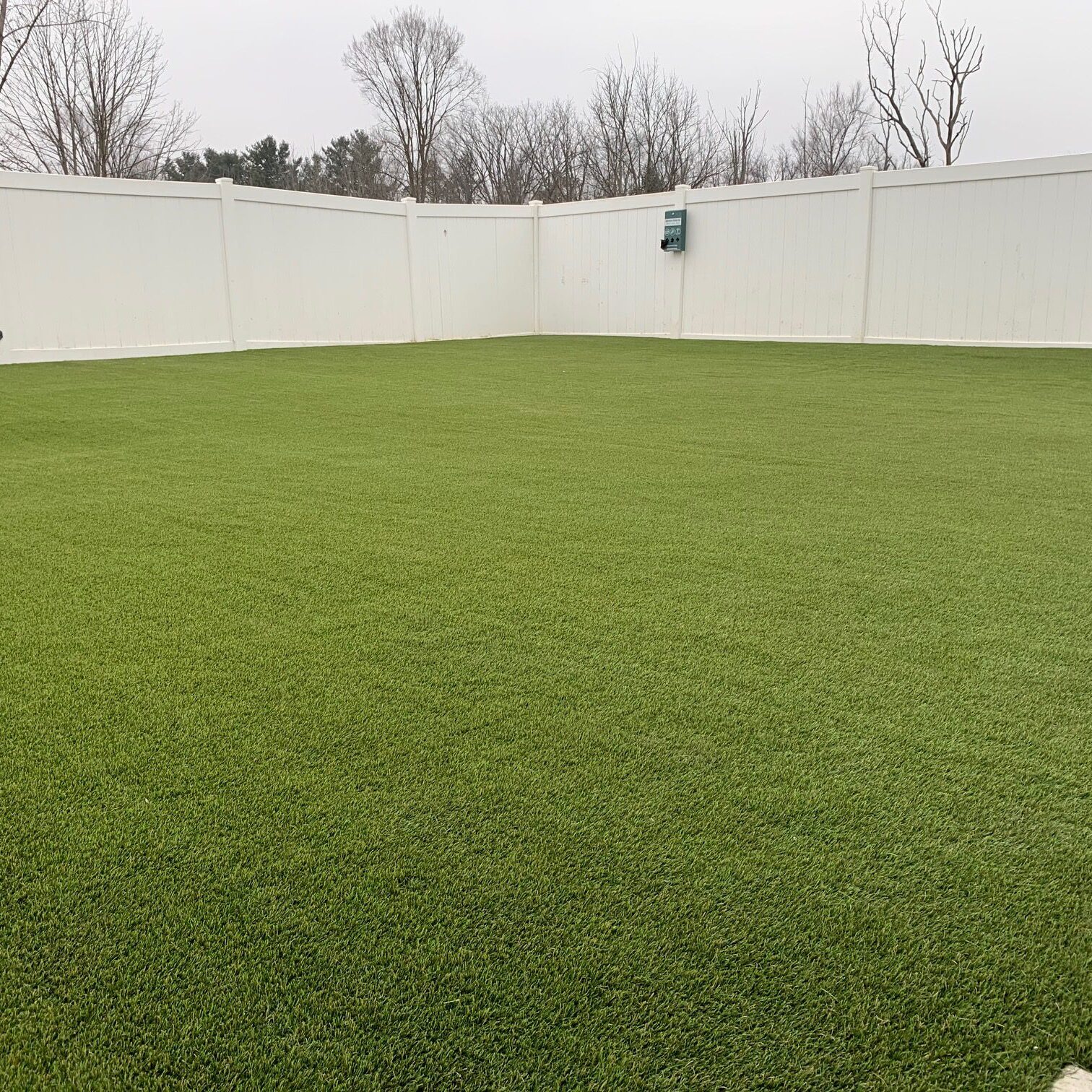 All guests will be walked and play on completely artificial turf specifically designed for dogs that is cleaned and disinfected multiple times per day.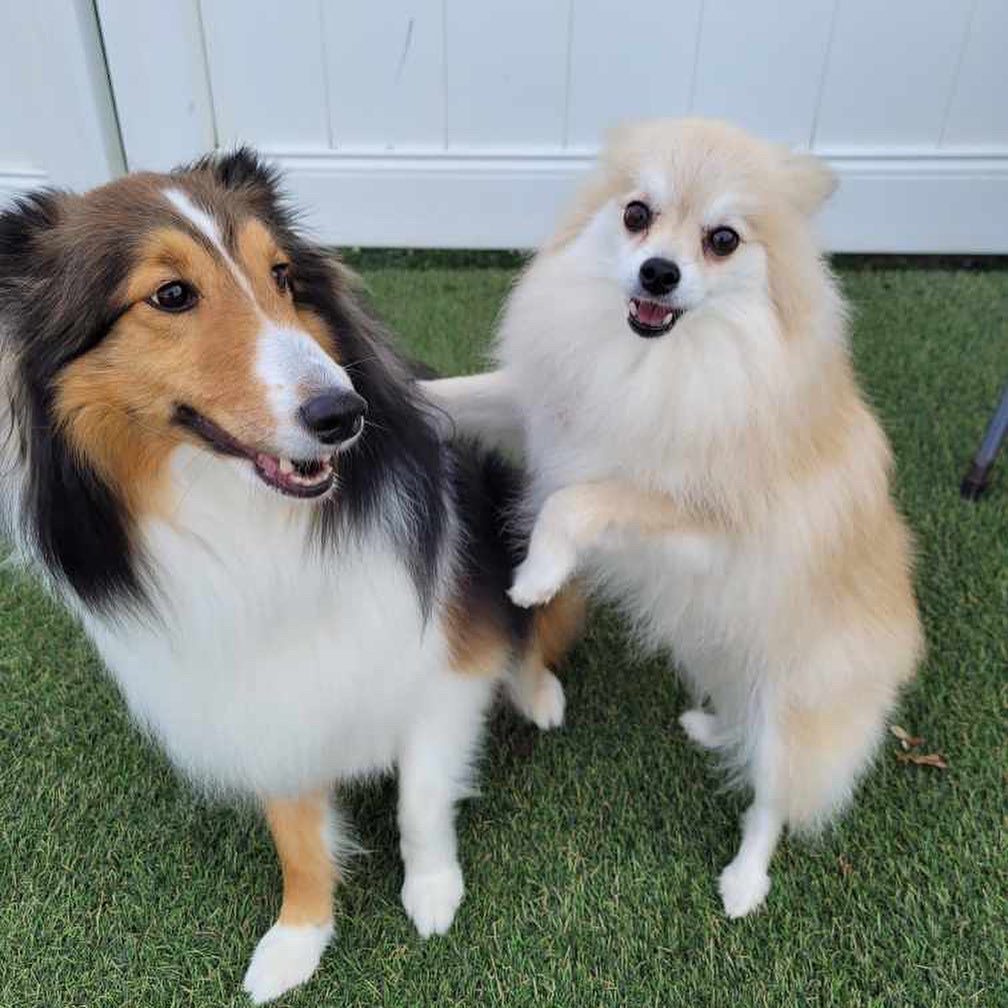 Guests that have been accepted into our daycare program will be rotated in and out of play groups throughout the day ensuring a healthy balance of rest and recovery is included.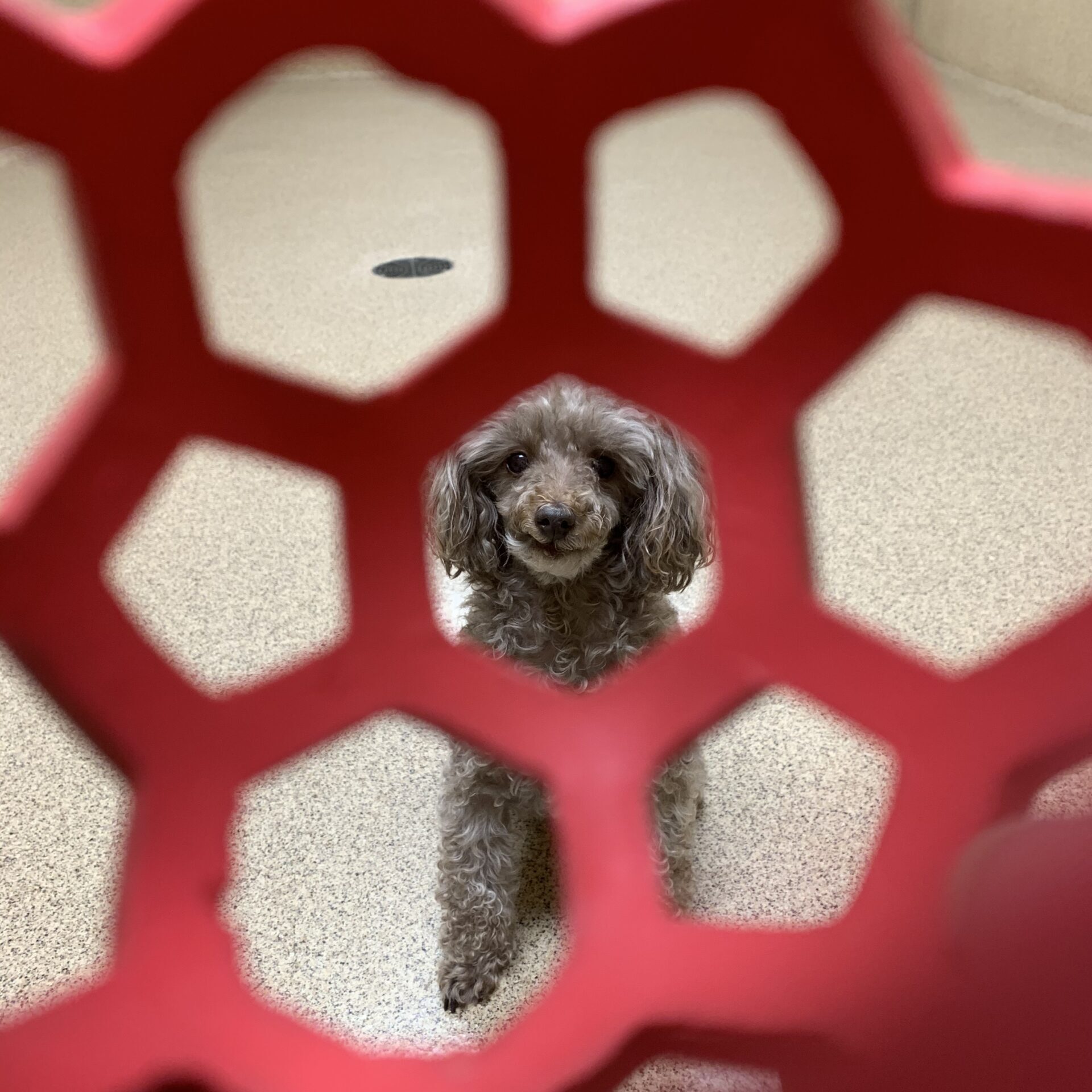 Guests who prefer more one-on-one time  have the option to add on individual play or enrichment sessions for added mental and physical stimulation.  These guests will receive a more personal play time with one of our team members with activities suitable for the age and energy level of your dog.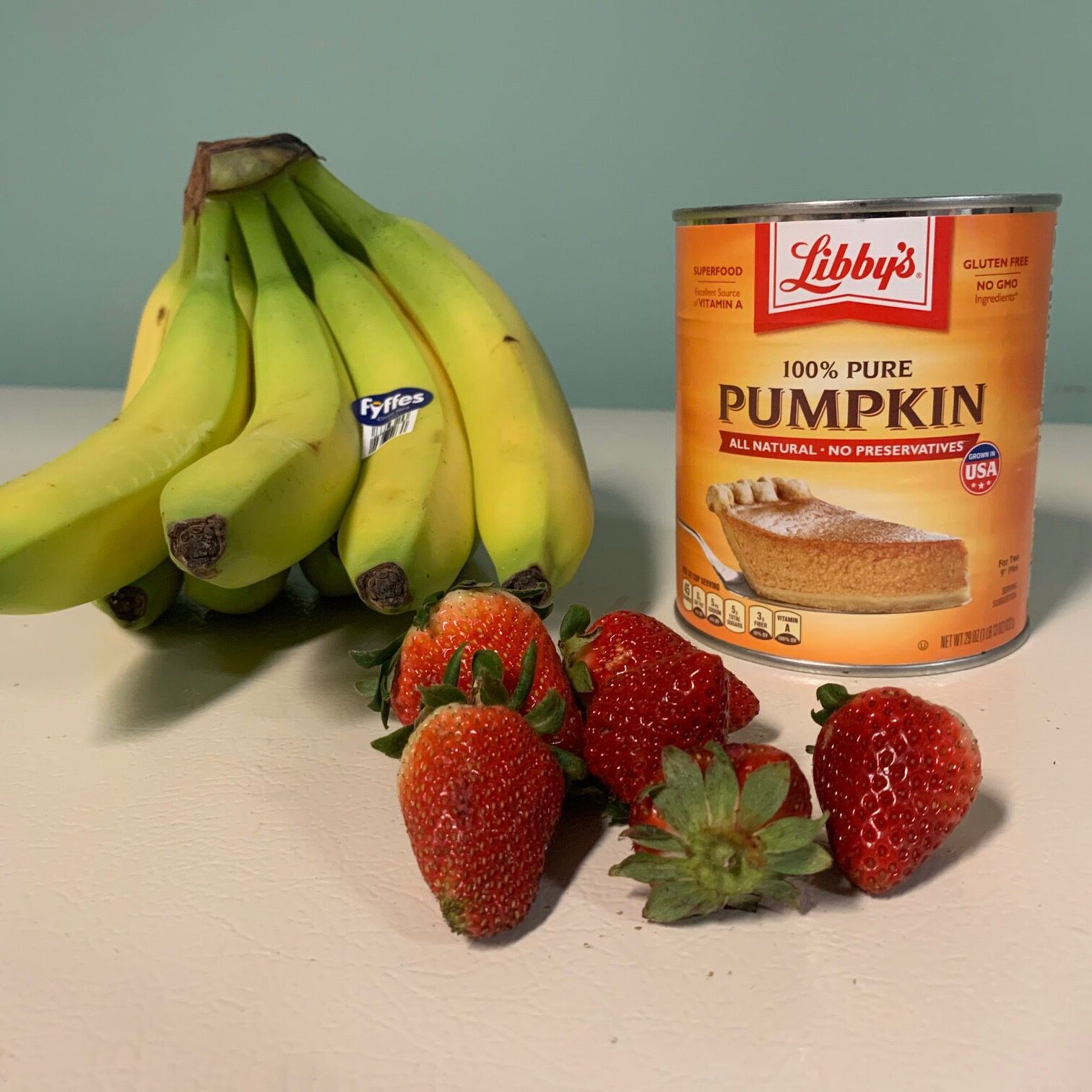 After dinner our guests have the option to order one of our delicious frozen bedtime treats before being tucked in for the night!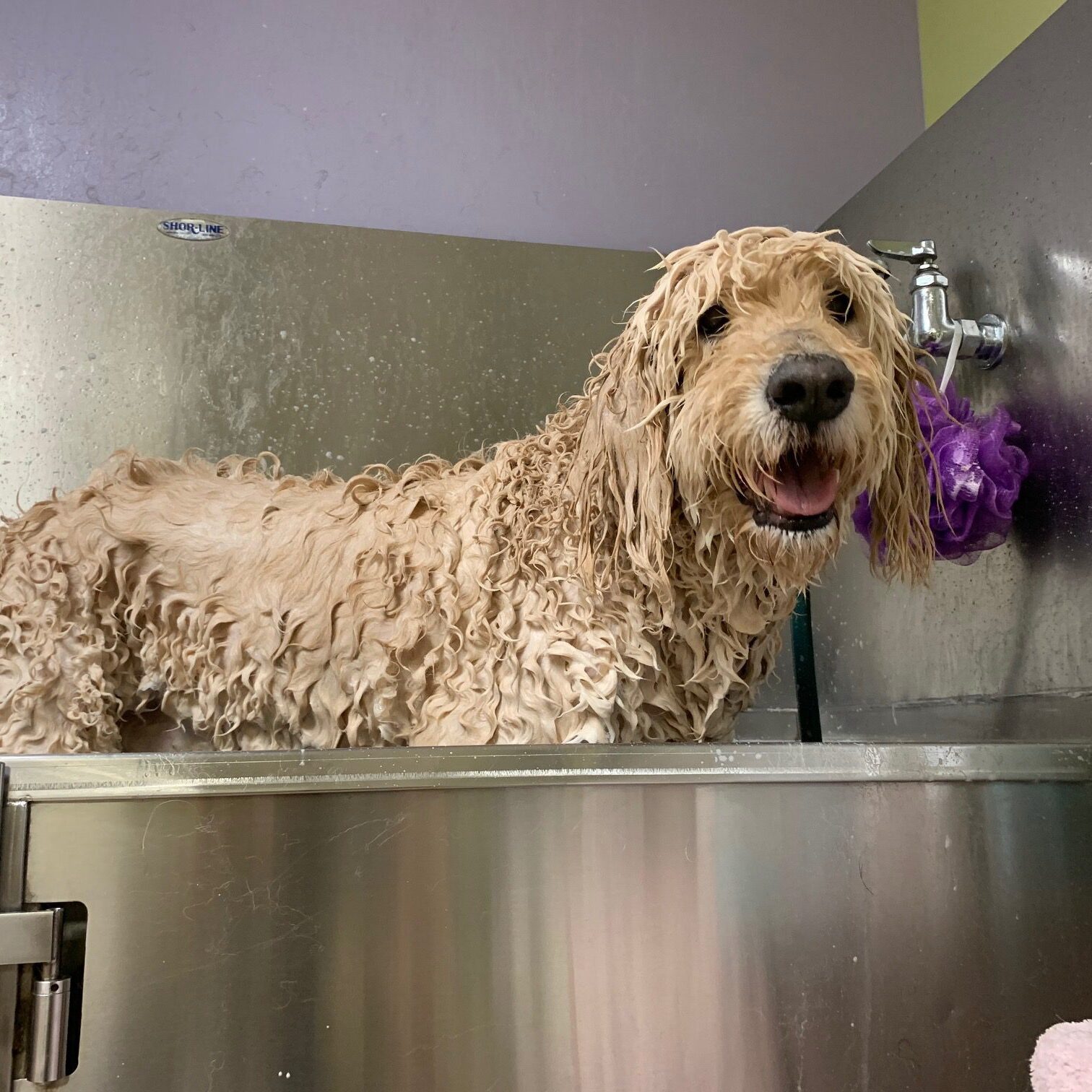 For the ultimate pamper treatment guests may add on a number of spa services at our Bubbles & Bark Spa.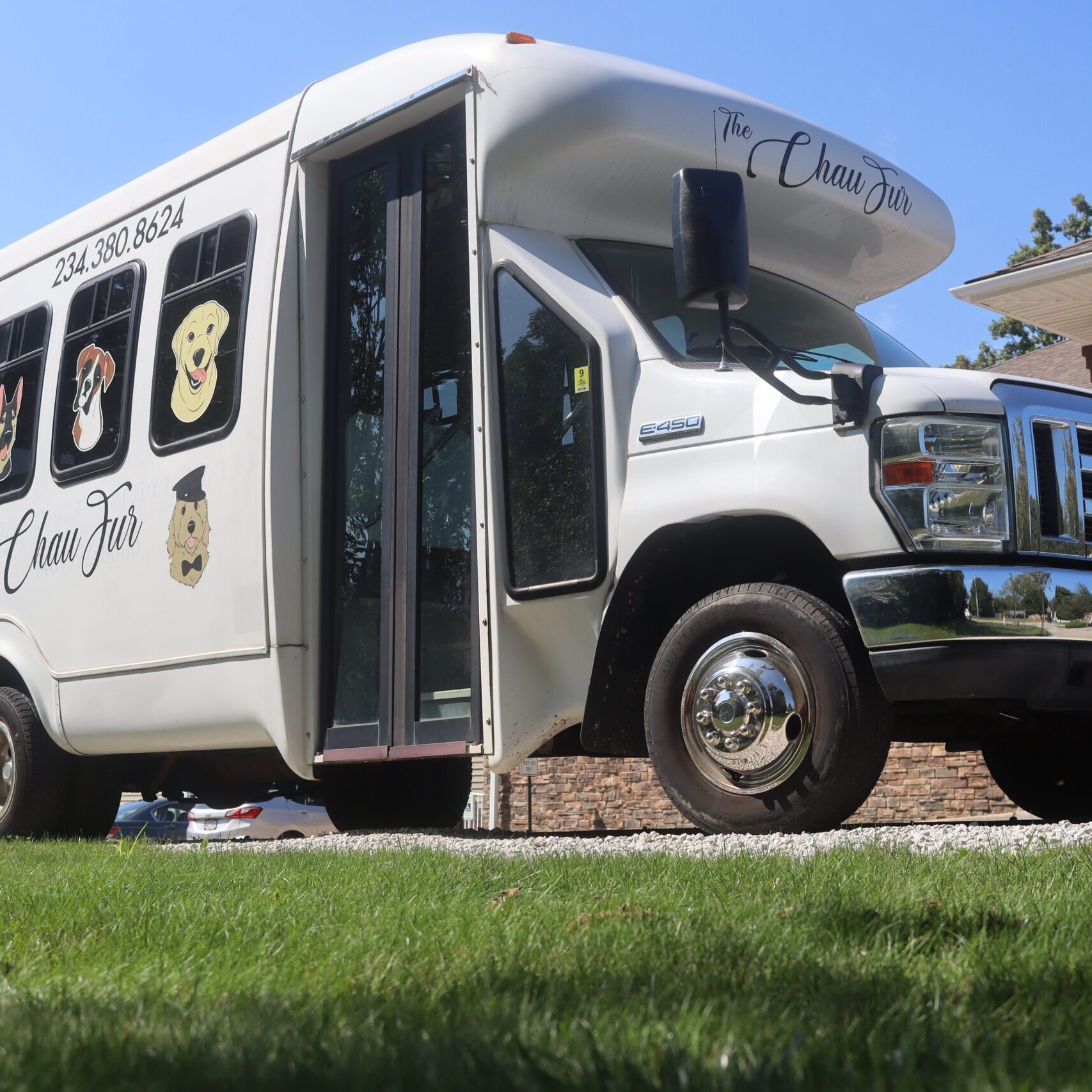 DOOR TO DOOR TRANSPORTATION
Guests have the ability to arrive and depart in style with a ride from our ChauFur service 
Health Requirements For Boarding
All dogs wishing to attend Bed & Bark must  show current proof of the following vaccines, tests & monthly preventatives:  
Rabies  
DHPP (Distemper, Hepatitis, Parvo, Parainfluenza)  
Leptospirosis  
Bordetella (kennel cough)  
Canine Influenza  
Negative fecal sample every 6 months  
Negative Heartworm/Tick Test  (1 year old & up)
Heartworm/Flea/Tick Preventative   
PLEASE CHECK YOUR PETS RECORDS TO ENSURE THEY ARE UP TO DATE PRIOR TO CHECK IN.  IDEALLY VACCINES SHOULD BE GIVEN AT LEAST 5 DAYS PRIOR TO CHECK IN TO ESNURE FULL IMMUNITY.  ANY PET THAT IS NOT UP TO DATE PRIOR TO CHECK IN MAY NOT ABLE ENTER OUR FACILITY OR MAY BE SUBJECT TO AN $65 URGENT CARE EXAM TO UPDATE THE VACCINES.  
All dogs wishing to attend daycare must first schedule a meet & greet with one of our trainers prior to their reservation.
All add on services are subject to availability.  During peak season times some of these services may be unavailable or sold out.   
FOLLOW BED & BARK ON SOCIAL MEDIA