At VCH we believe that the key to healthy life for your pet is annual or semi annual examinations by a veterinarian.   Our comprehensive, nose to tail, exams ensure that your pet will continue to live their best life.   Our pets are notoriously well adept at hiding injury and illness which makes wellness exams a crucial tool pet parents should utilize in order to keep their babies in excellent health.  
Every pet receives the time necessary for a thorough review by the veterinarian. In order to ensure an optimal exam can be performed please anticipate the examination to last at least thirty minutes so your doctor has enough time to get to know your pet and discuss any concerns.
BENEFITS OF REGULAR CHECK UPS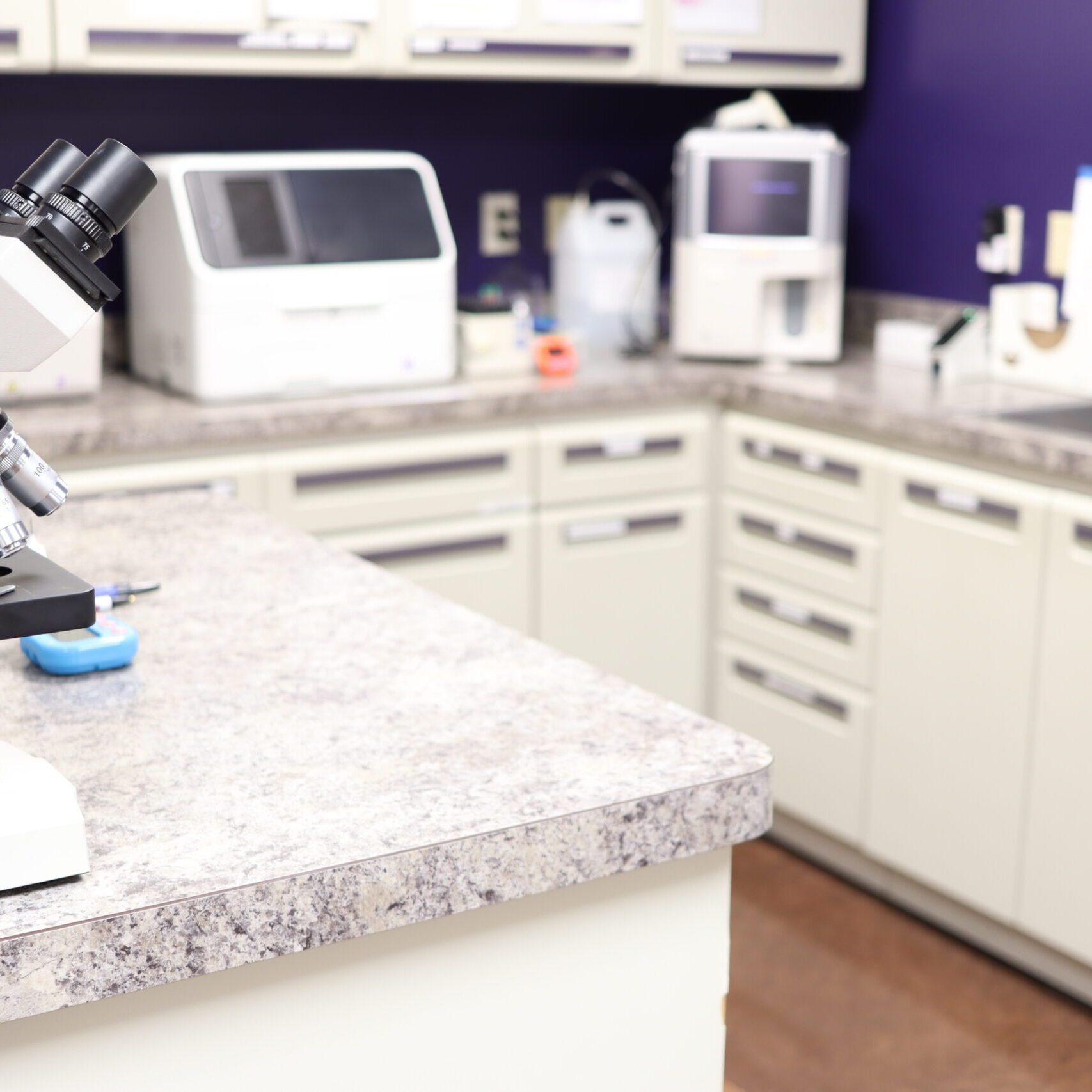 ESTABLISH BASE LINE VITALS & DIAGNOSTICS
Checking your pets vital signs like respiratory rate and hydration status not only helps us determine if your pet is currently healthy, but it also gives us numbers to refer back to in the event your pet comes in ill at a later date.  This is also true of any lab work which is why we also recommend having bloodwork done at routine intervals during your pets life.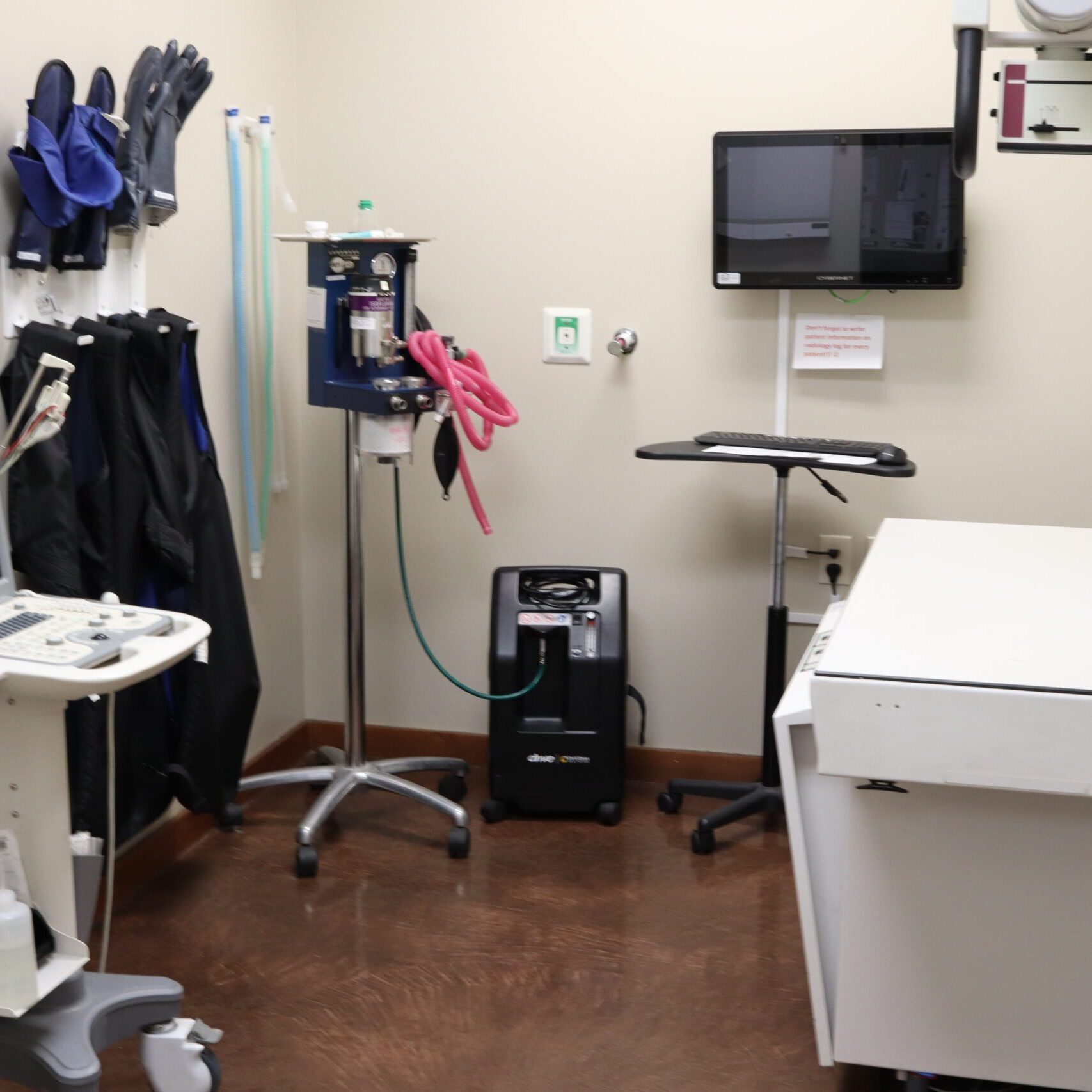 BUILD RAPPORT WITH YOUR DOCTOR
Routine exams allow pet parents and their doctor to discuss their pet in a more relaxed manner.  It also allows your pet to become more comfortable with our medical team and coming to our building.  You would be surprised at how often an innocent conversation about your pet uncovers a potential concern that should be addressed.  Having this kind of dialogue with your doctor allows you both to get to know each other and makes addressing any future medical concerns that much easier such as opening the potential for telemedicine examinations in the future.  Telemedicine exams allow you to seek medical advice and guidance from wherever its most convenient for you!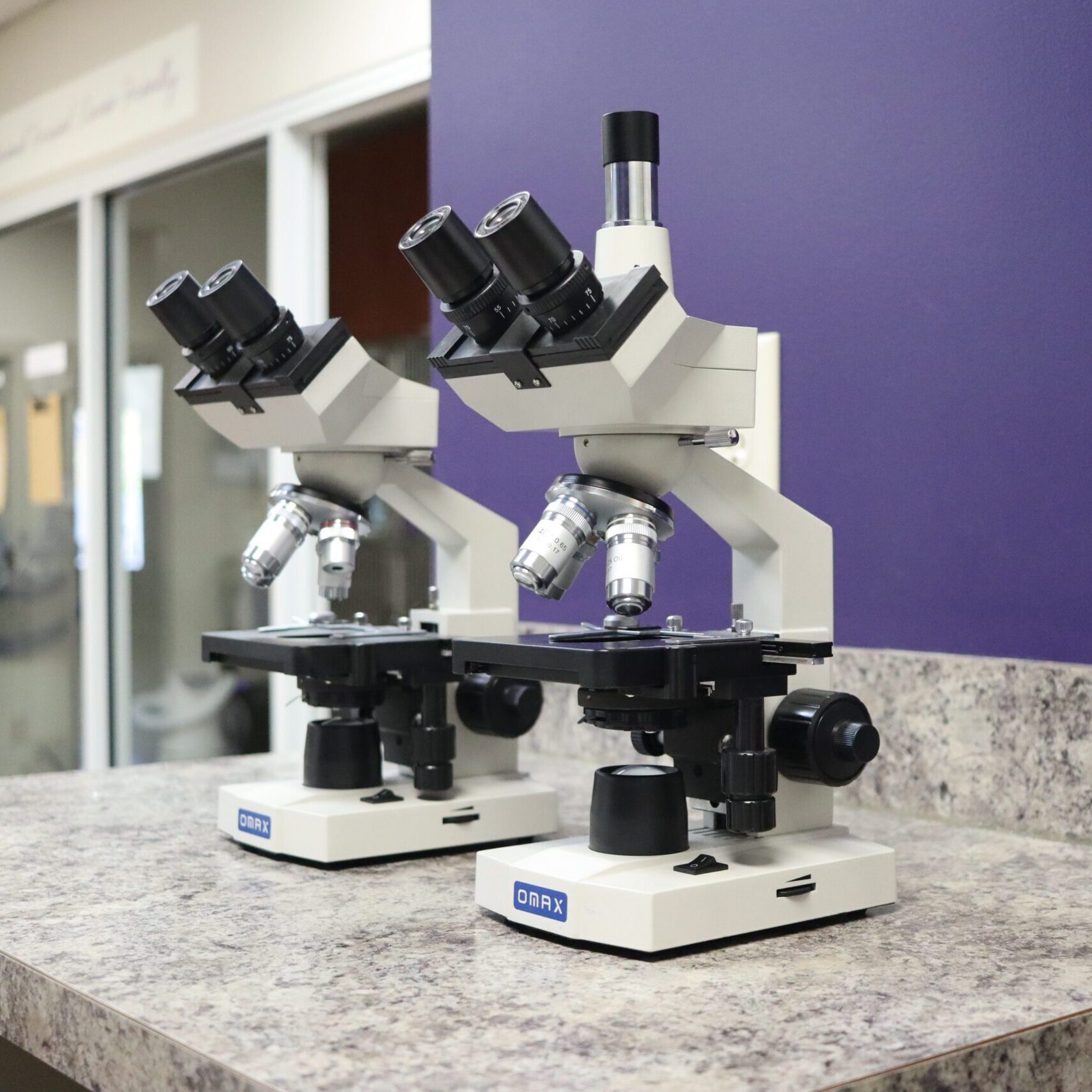 STAYING CURRENT ON VACCINES & PREVENTATIVES
Our pets have become our children and as they continue to accompany us on more adventures there are increased risks of infection from certain viruses and bacteria.  Regular examinations are crucial in ensuring your pet is has all of the proper vaccinations and parasite prevention as it pertains to your lifestyle.
WHAT TO EXPECT DURING A VCH EXAM?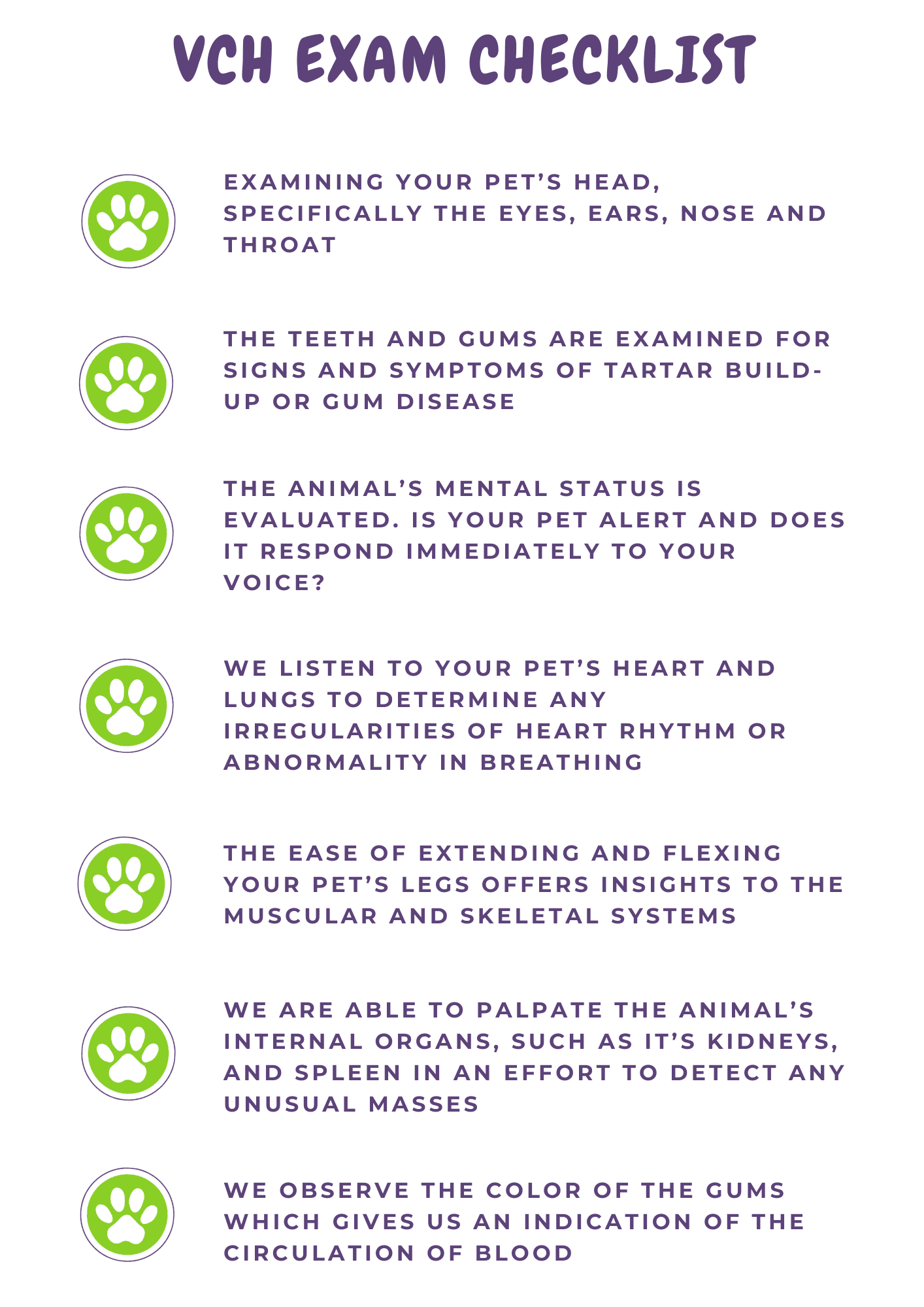 BASED ON EXAM FINDINGS WE MAY RECOMMEND PERFORMING ADDITIONAL EXAMS/TESTS SUCH AS: 
A Body Condition Score helps us determine the risk of arthritis, heart disease, and hypertension. (3 is the ideal score out of 5)

 
Direct and indirect ophthalmic screening for eye problems

 

An otoscopic exam that enables us to visualize the inner ear

 

Skin scrapings to determine infections from mites, yeast, or bacteria

 

Ear swabs to determine what could be causing an ear infection

 

Corneal ulcer testing and proper tear production tests for the eyes

 
Blood pressure screening to rule out hypertension or hypotension

 

Eye pressure screening to help identify glaucoma or inflammation in the eye

 

Electrocardiogram that may detect irregular heart rates and rhythms, allowing for more accurate treatment plans

 

X ray studies or Ultrasounds when necessary to take a closer look inside the abdomen