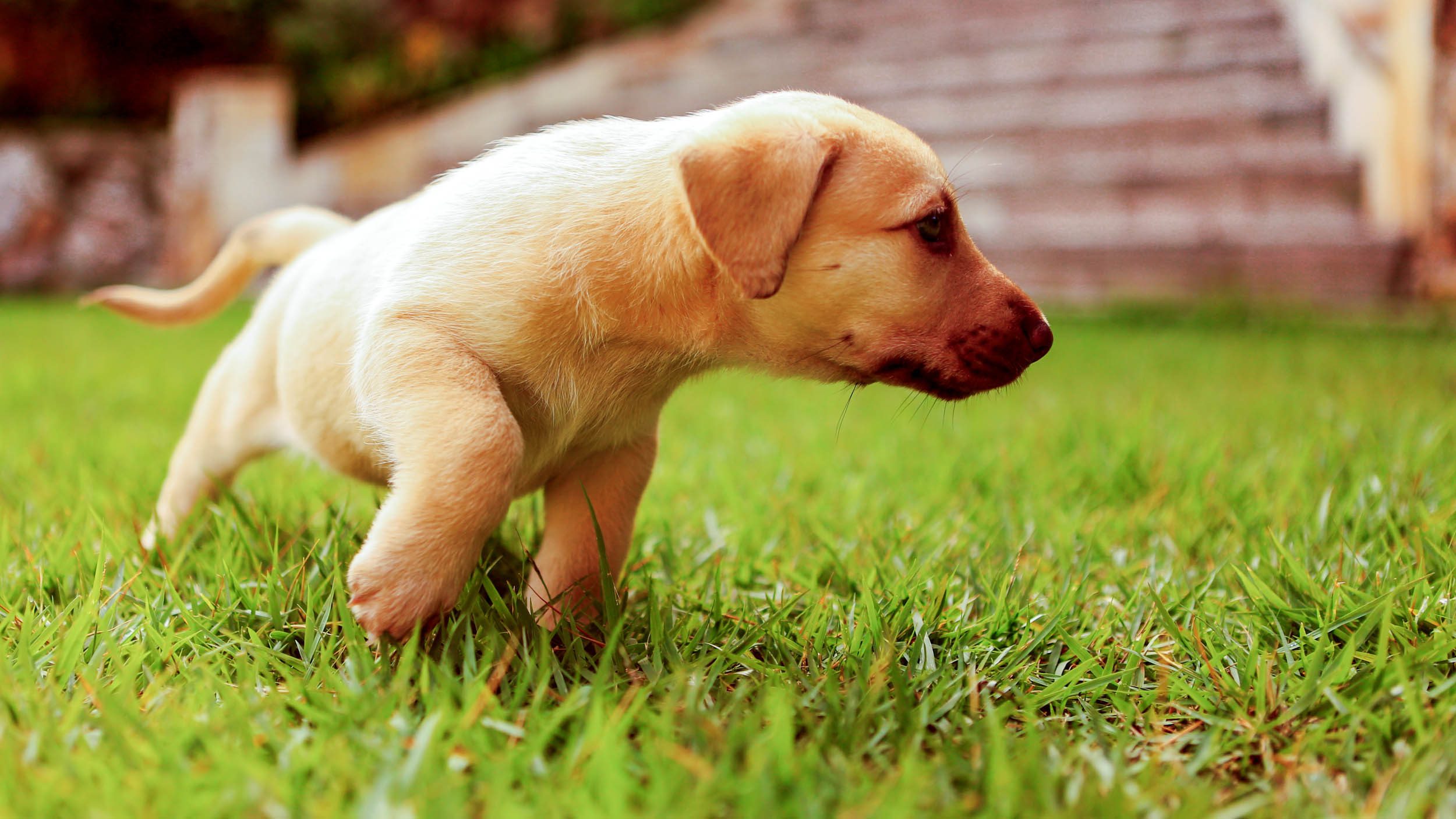 Every Tuesday and Thursday
from 7-8pm we will be holding
a socialization class for your puppy. 
Each session is $20.
(Class space is limited, so please call ahead to reserve your spot)
During each session your puppy will gain important socialization skills while playing with other puppies. Sit, Come, Stay, and Down training will be covered during classes. We will also cover possible anxiety triggers that your puppy may encounter. Staff will be present to answer all questions you may have.